Dear couples,
Congratulations on your engagement!
Planning your wedding is one of the most exciting and important days of your life. It stands to reason that you would want it captured beautifully.
That's where I come in...
Why

Choose Me?
I am a professional photographer and videographer with over 10 years experience. I have covered a variety of weddings from small & intimate to large & embellished and have captured so many unique and pivotal moments during each ceremony.
Consultation
In order to avoid stress and make sure you get exactly what you want out of your wedding images, I offer a free consultation call before you book with me. Plus, plenty of planning once you book!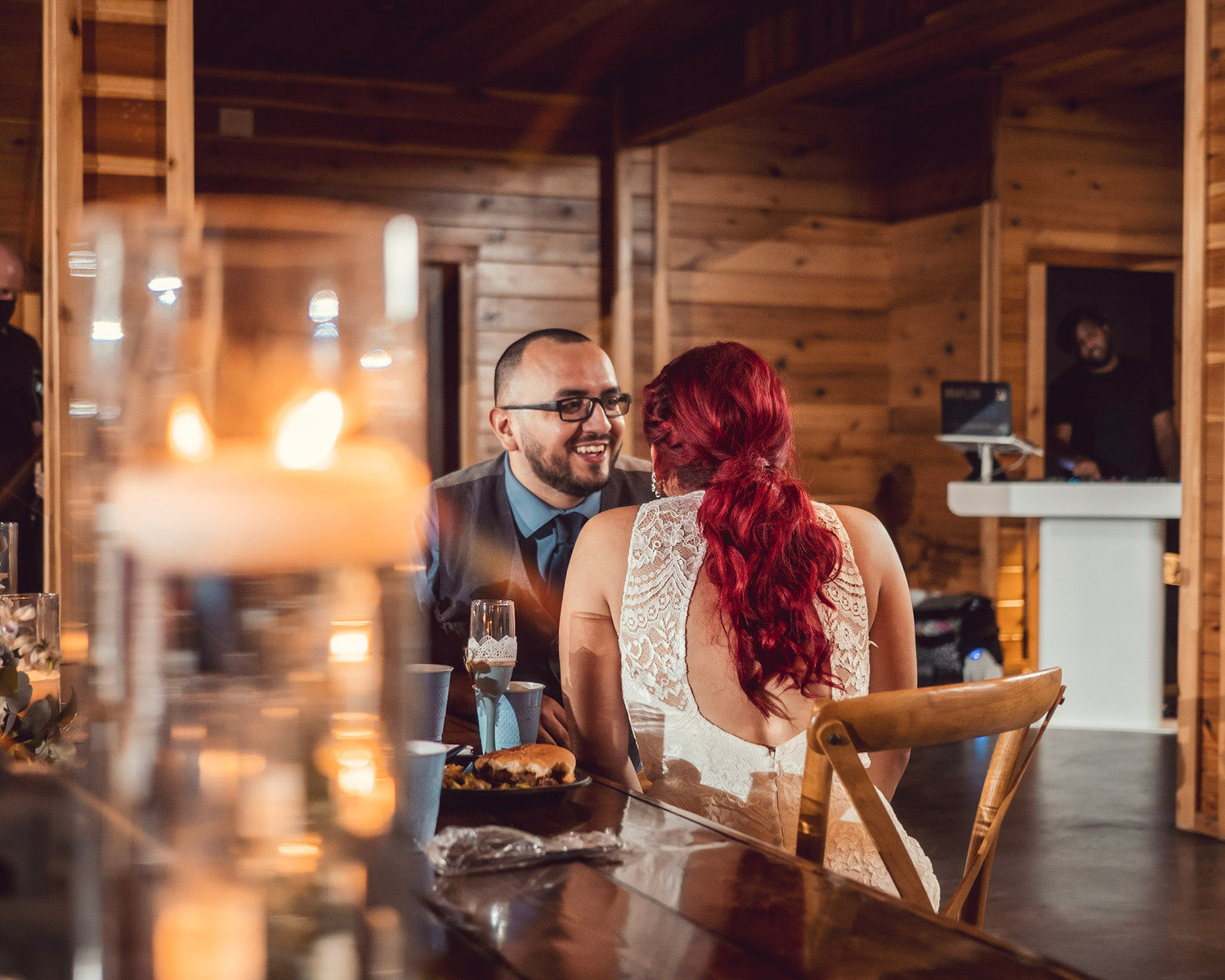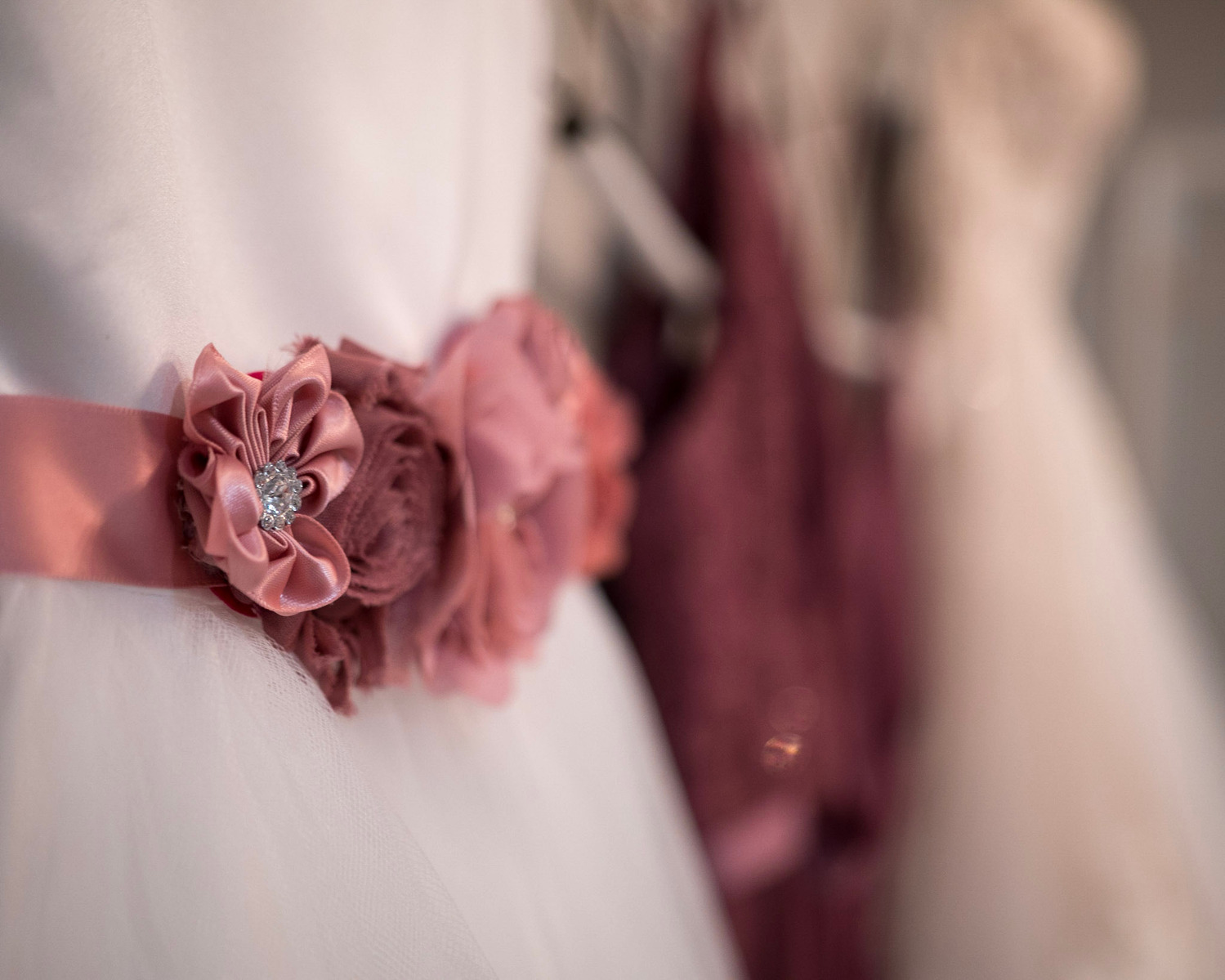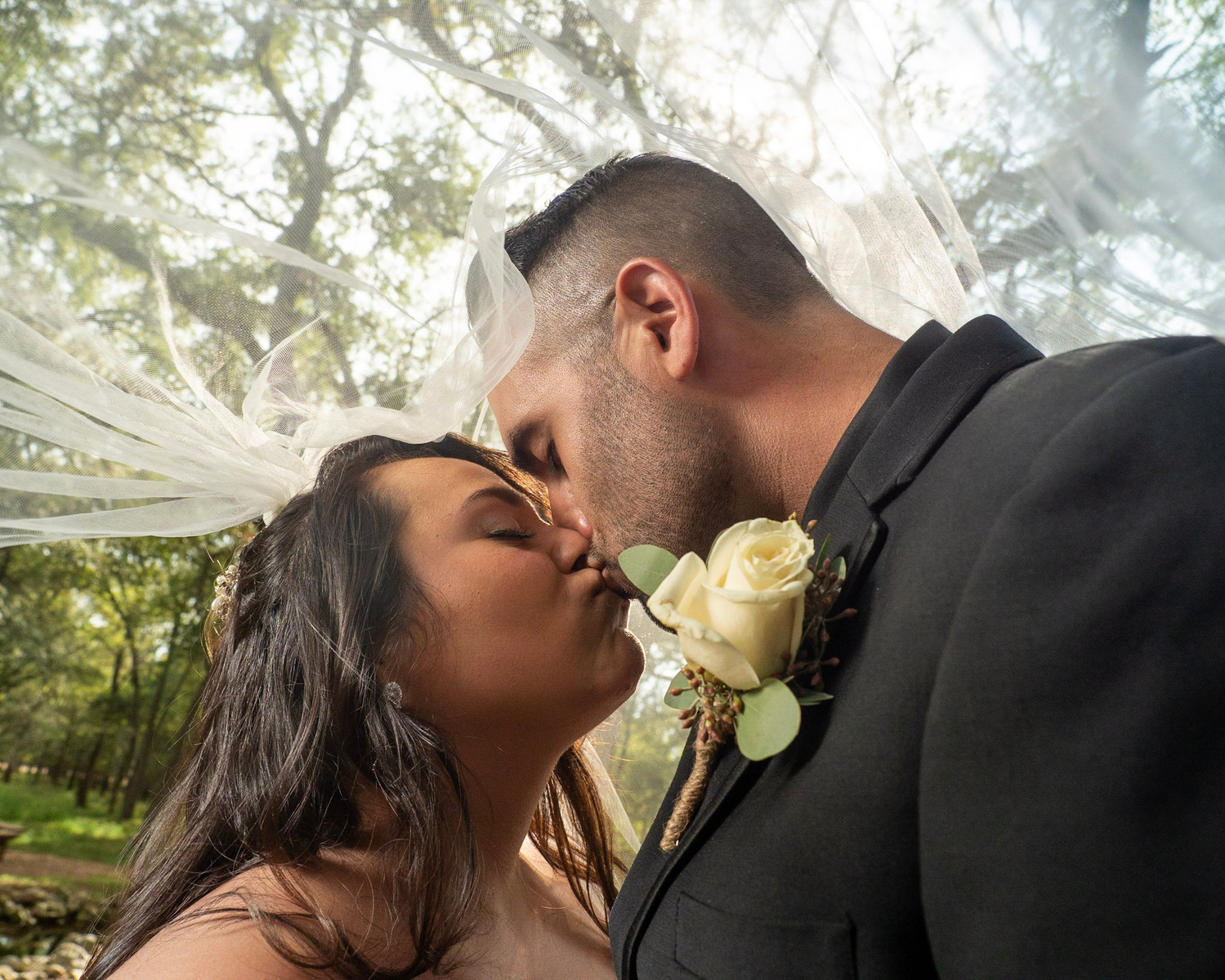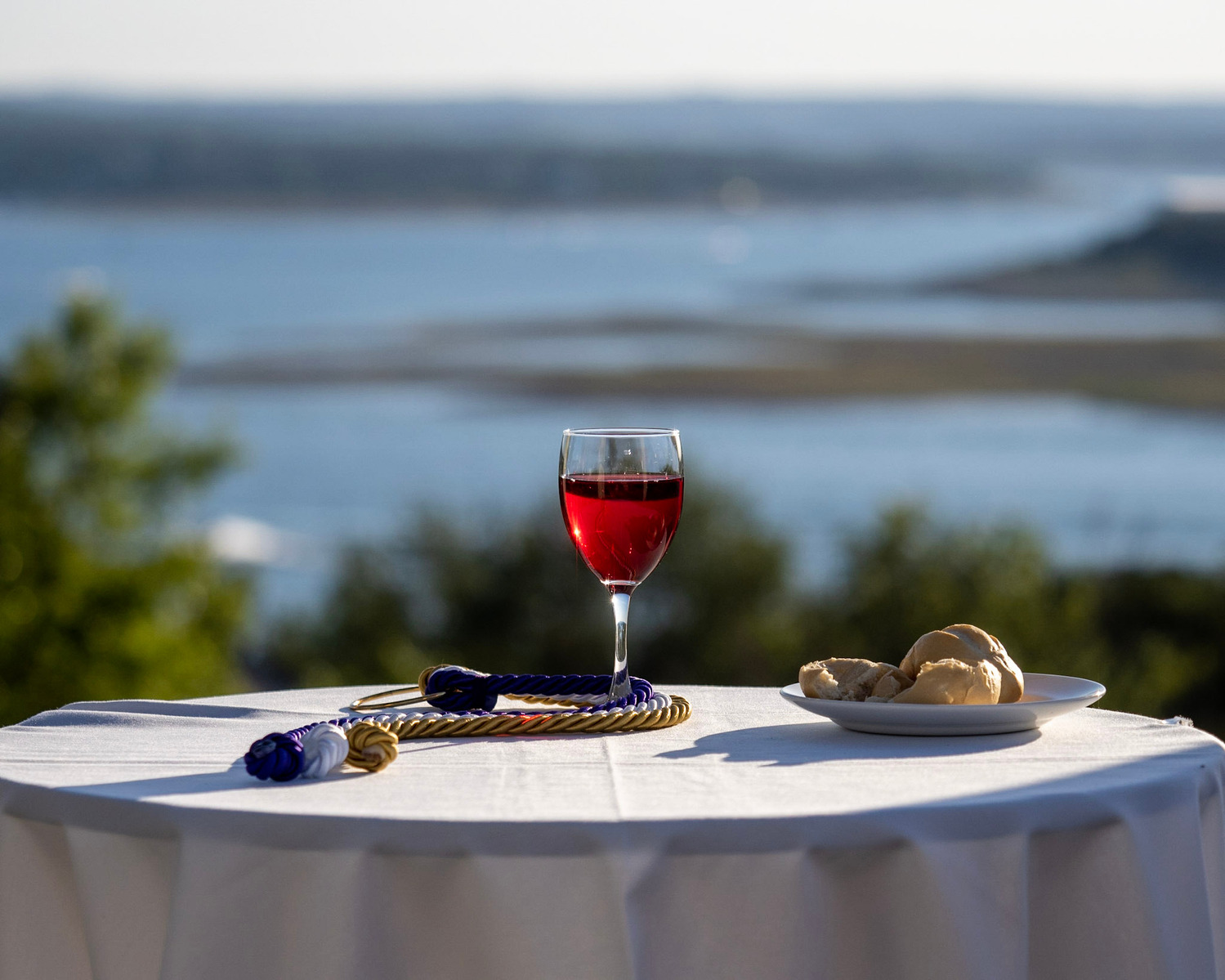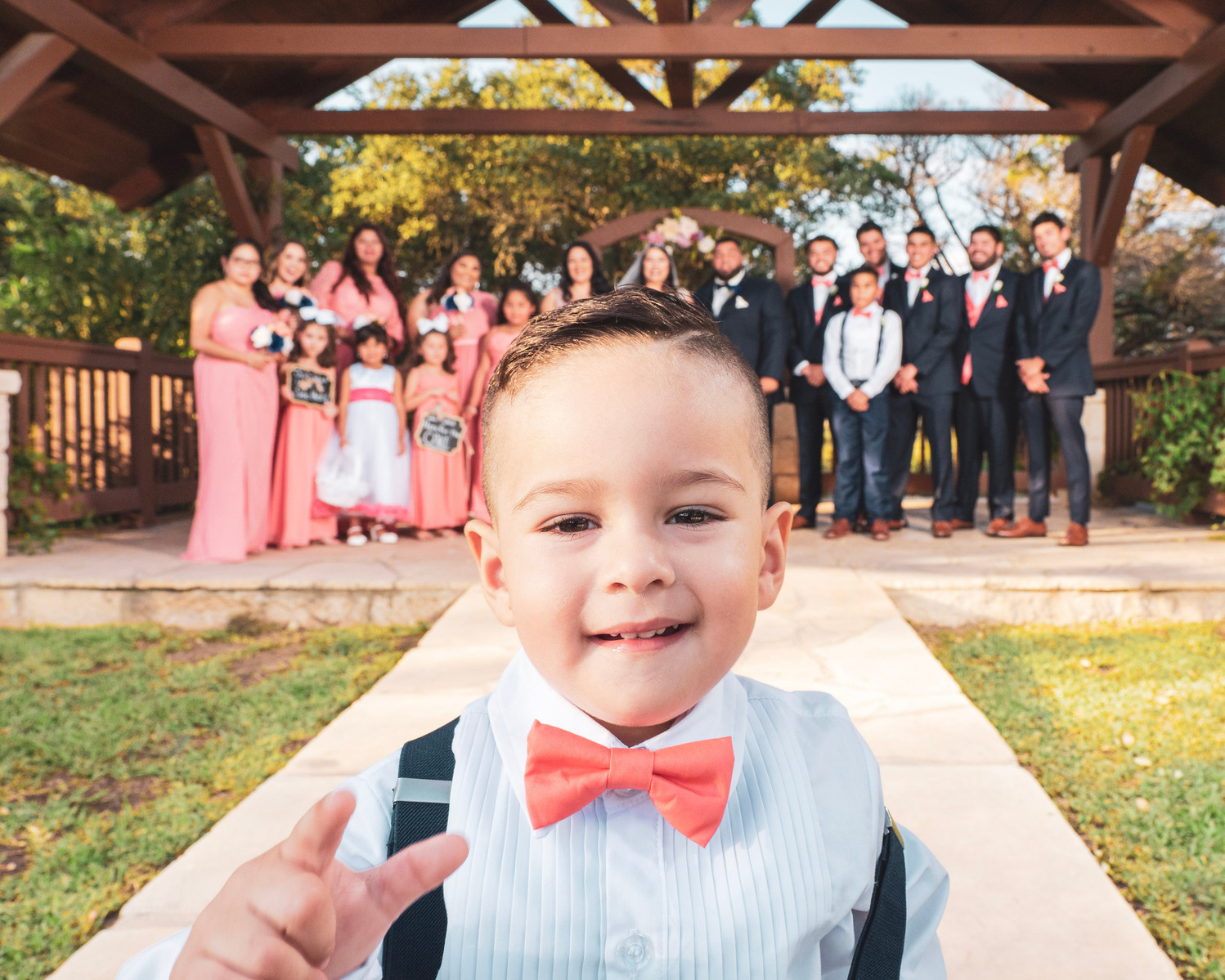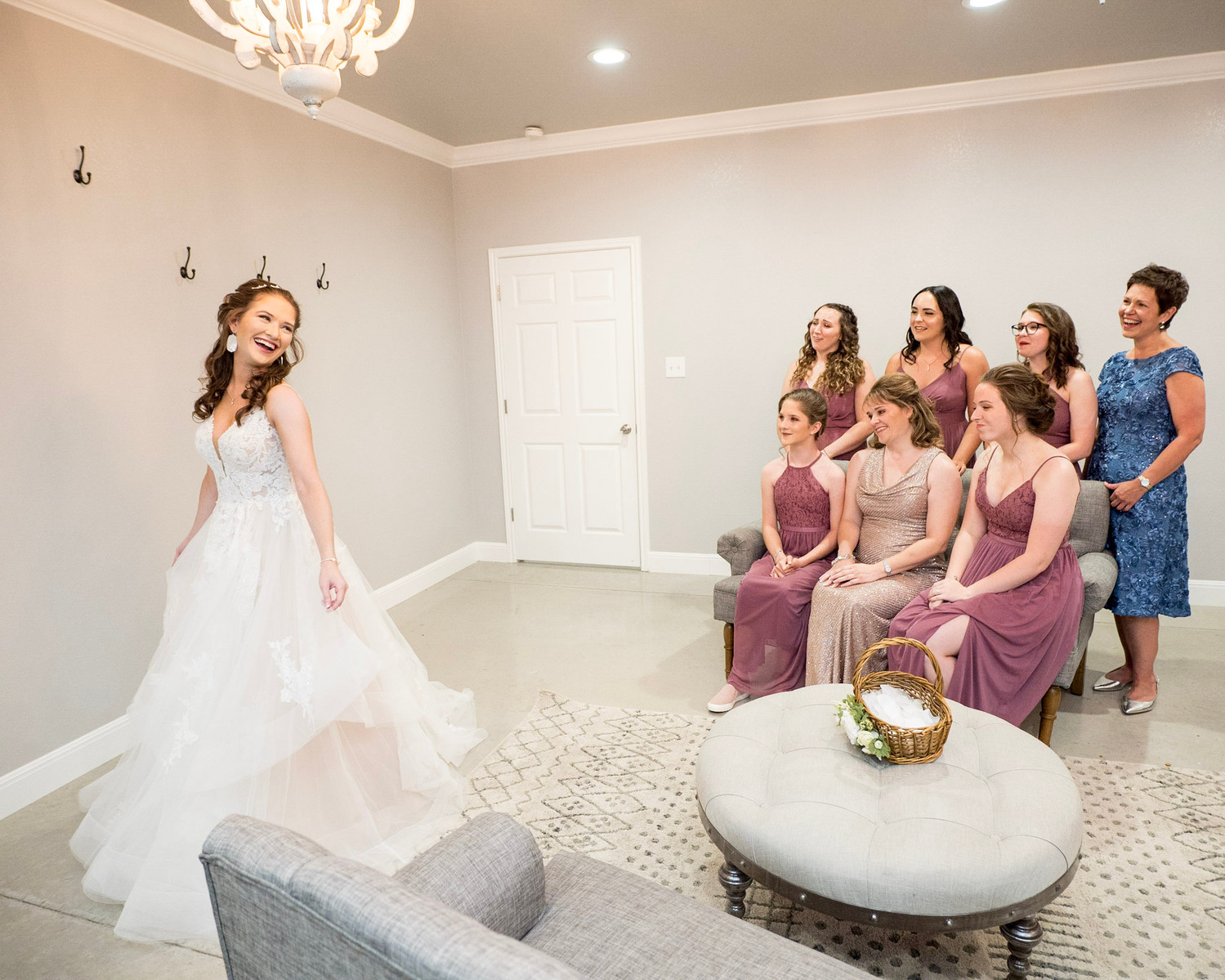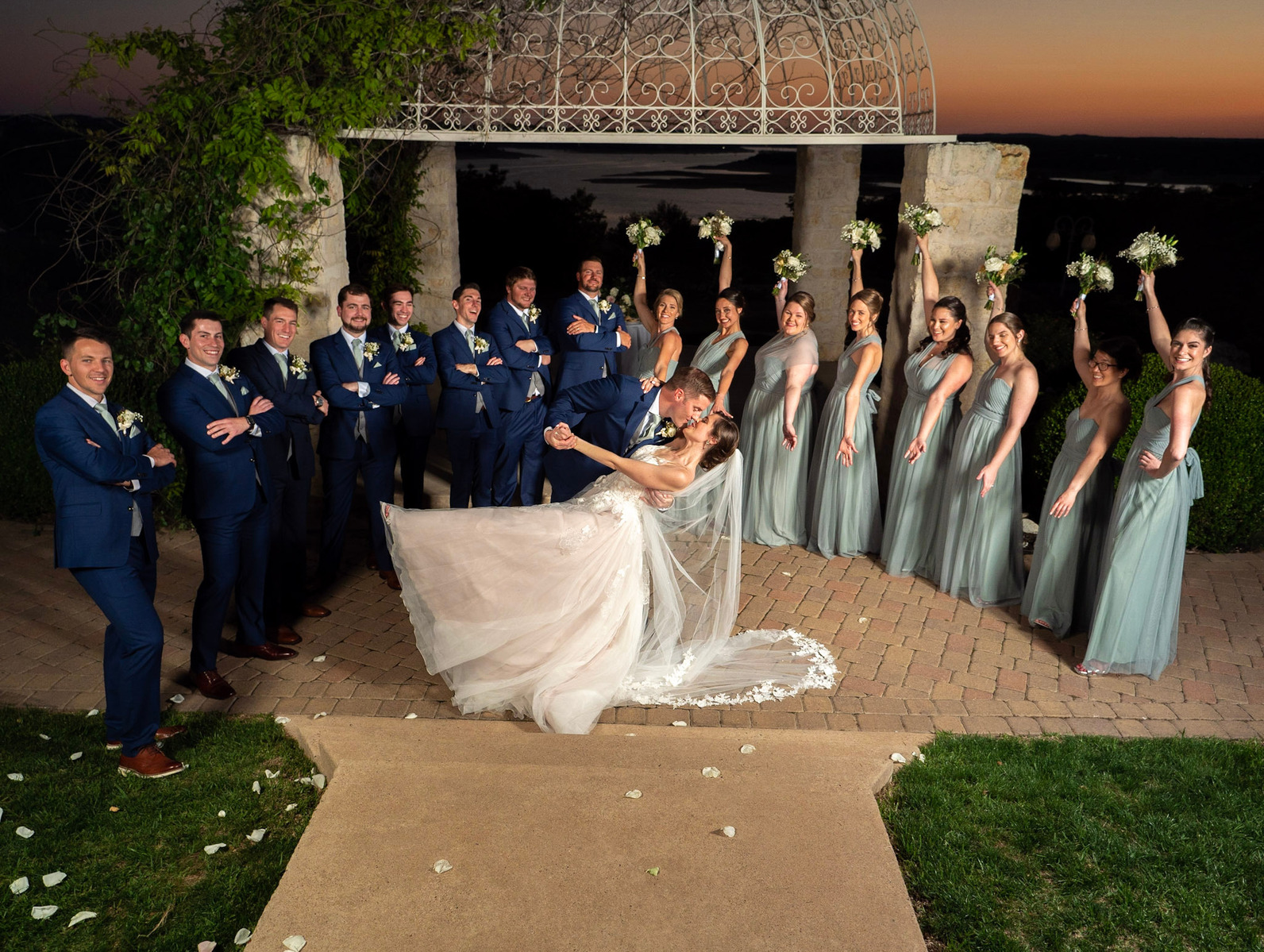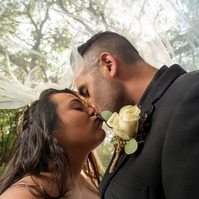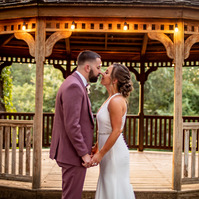 Lilly
$2200
6hrs of Wedding coverage
Engagement Session
High resolution online gallery and slideshow
Sage
$3500
10 Hours of Wedding Coverage
Engagement Session
Additional Photographer
Luxury 10" x 10" Wedding Album
High resolution online gallery and slideshow
Rose
$5500
15 Hours of Wedding Coverage
Engagement Session
Bridal Session
Additional Photographer
Online gallery and slideshow
Luxury 12" x 8" Wedding Album
Two matching 6" x 4" parent album
High resolution online gallery and slideshow
Basic package
$2200
1 videographer
6 hours
3-minute highlight film
Standard package
$3950
1 videographer
8 hours
5-minute highlight film
Documentary film
Premium package
$5850
2 videographers
10 hours
7-minute highlight film
Documentary film
Instagram edit / 1-minute teaser
4K Video
My Guarantee

To

You
When you go to the trouble to arrange your wedding, you want the confidence that even if something was to go wrong with the photography (and don't worry, it never has!) you won't have lost everything. That's why I prepare, twice, to give you guaranteed peace of mind.
Here is how:

I always bring 2 of everything. 2 cameras, 2 lots of cards, spare lenses, batteries, chargers, and everything else.

I'm part of an 'inner circle' of photographers that guarantees back-up in case someone is sick, has an emergency, or equipment fails.

I use cameras that let us capture photos on to 2 different memory cards. If one fails, there's a backup with no loss of quality.

All photos after

shooting are backed up 3x in automatic processes.
Ready t
o
b
ook or looking for more information?
Please fill in your information in the contact from below and I'll contact you to arrange a consultation call so we can talk more intimately about your big day!
Thanks in advance,
Caleb Pickens